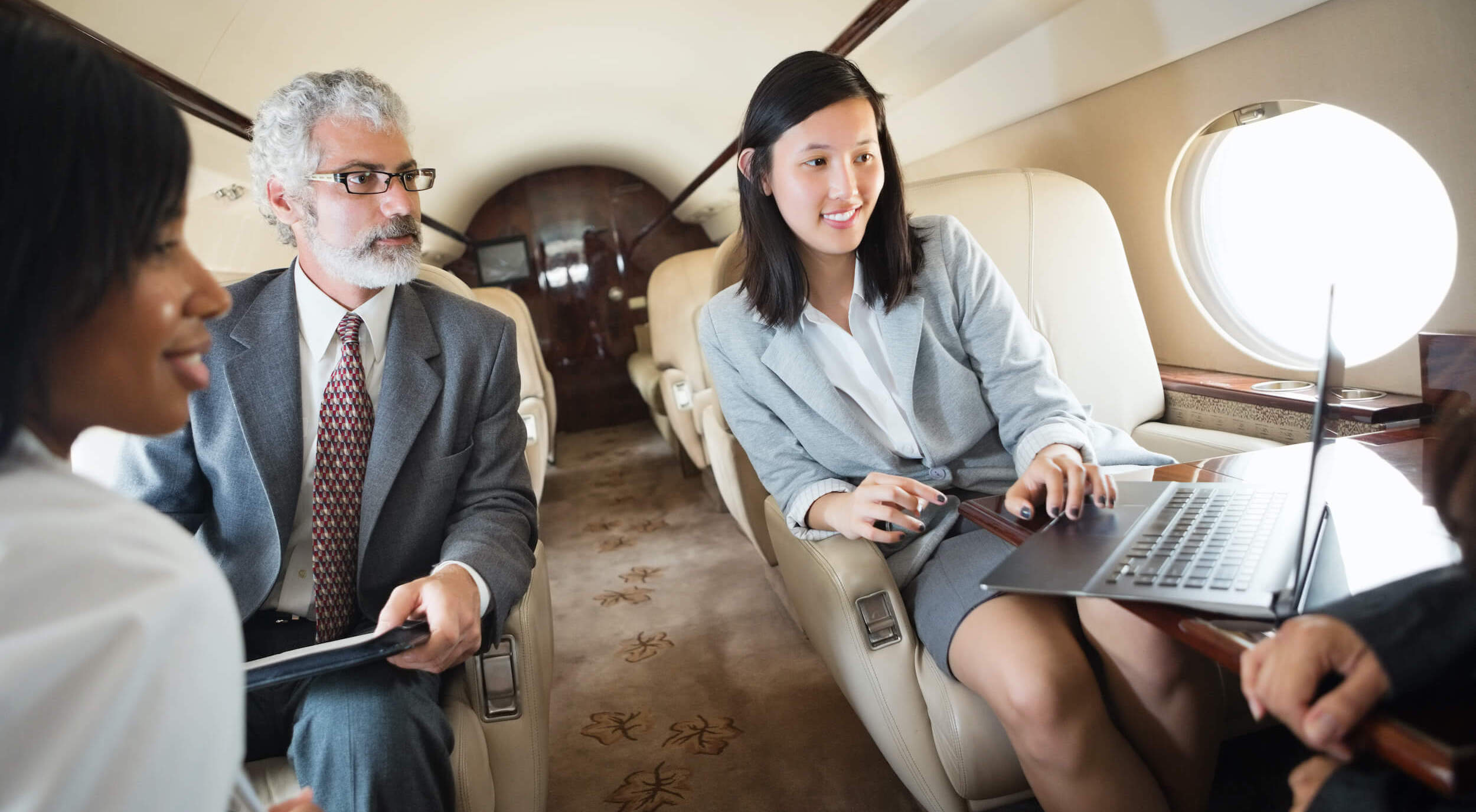 Consultation
Ownership studies. Financial analysis. Cost per flight hour valuation. Travel profile analysis. Charter, fractional, or partner ownership.
Before you buy/sell an aircraft there seems to be a mountain of information to analyze, parse, and review. And there is! But where to start? Careful planning, a step-by-step process, the comprehensive understanding of your options, and a trusted advisor will ensure you make the best decisions possible. That's where Jack comes in. With over 30 years of experience consulting with aircraft buyers and sellers, Jack will work with you to fully understand your travel needs and identify if buying/selling an aircraft is right for your operation.
Offerings
Each and every client's needs are different. That's why Jack spends one-on-one time with every client gathering data and providing actionable insights to help them make the right decision. Consultative offerings include:
In addition, Jack provides operational management of flight departments which includes:
Let's Talk
Ready to talk about your specific flight needs and get answers? Great! Call, email, or fill out this quick form below and Jack will get right back to you.