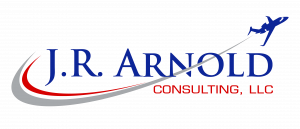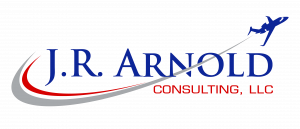 Welcome to J.R. Arnold Consulting where we specialize in aviation investments and management. Whether you're investigating if buying/selling an aircraft is right for your situation or  you're ready to purchase or sell an aircraft, Jack Arnold can help. With over 30 years of experience consulting, purchasing and selling aircraft, Jack works hard to ensure each transaction is successful and on budget. Rest easy knowing your next aircraft decision will be the right one with Jack.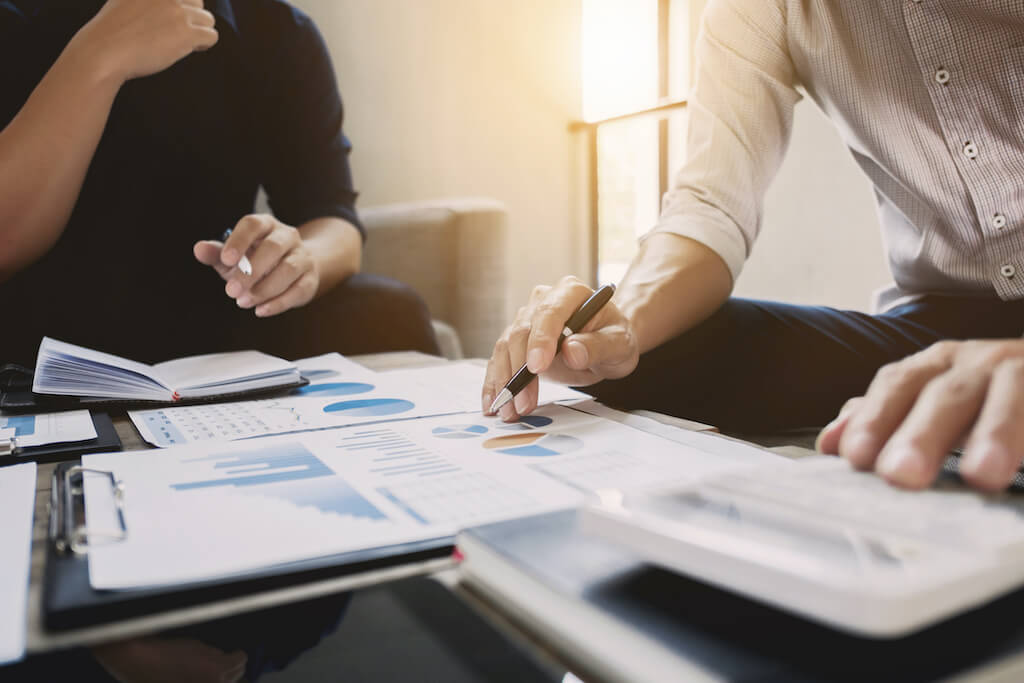 Ready to purchase your first aircraft? How about sell your third plane? Maybe you don't even know if you should buy/sell an aircraft in the first place. Buyers and sellers are often confused and overwhelmed by the entire aircraft transaction process causing them to miss key details that cost thousands or more. That's where Jack comes in. No matter what stage you're in, Jack will guide you through the difficult, and not so difficult, decisions.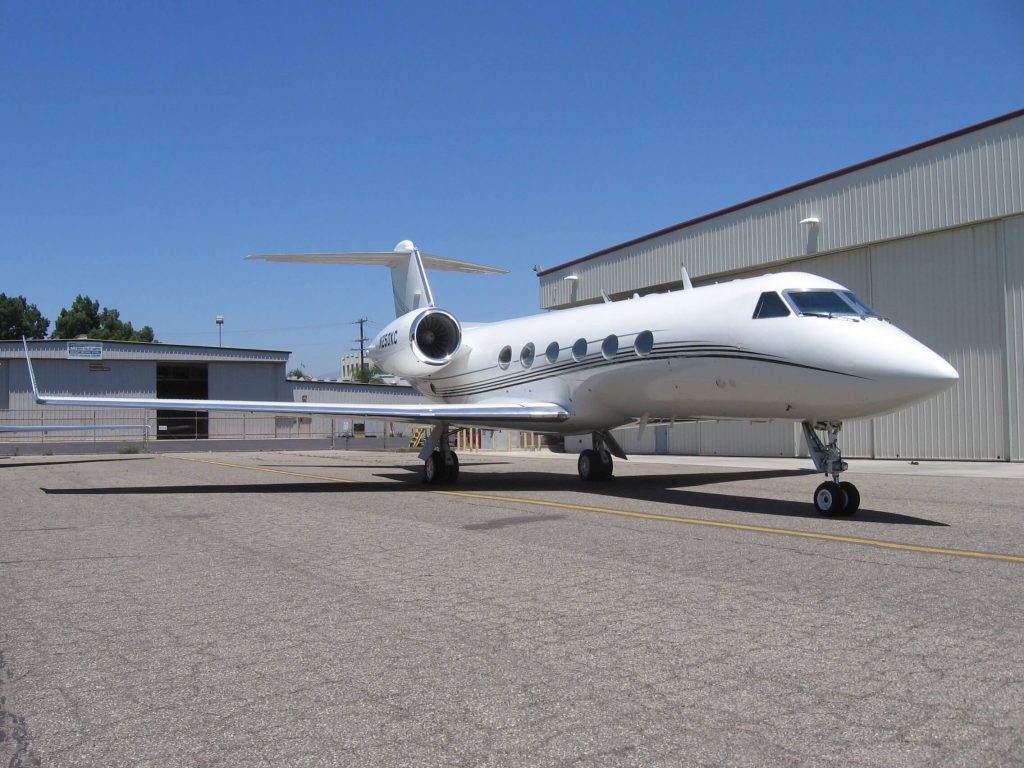 Jack is always working towards helping buyers and sellers have a great aircraft transaction experience. Sometimes, knowing which aircraft are on the market or off at the right time can make all the difference, giving you an advantage in the process. Aside from using the aviation advertising services and industry contacts, Jack also lists his clients aircraft right here on the site.