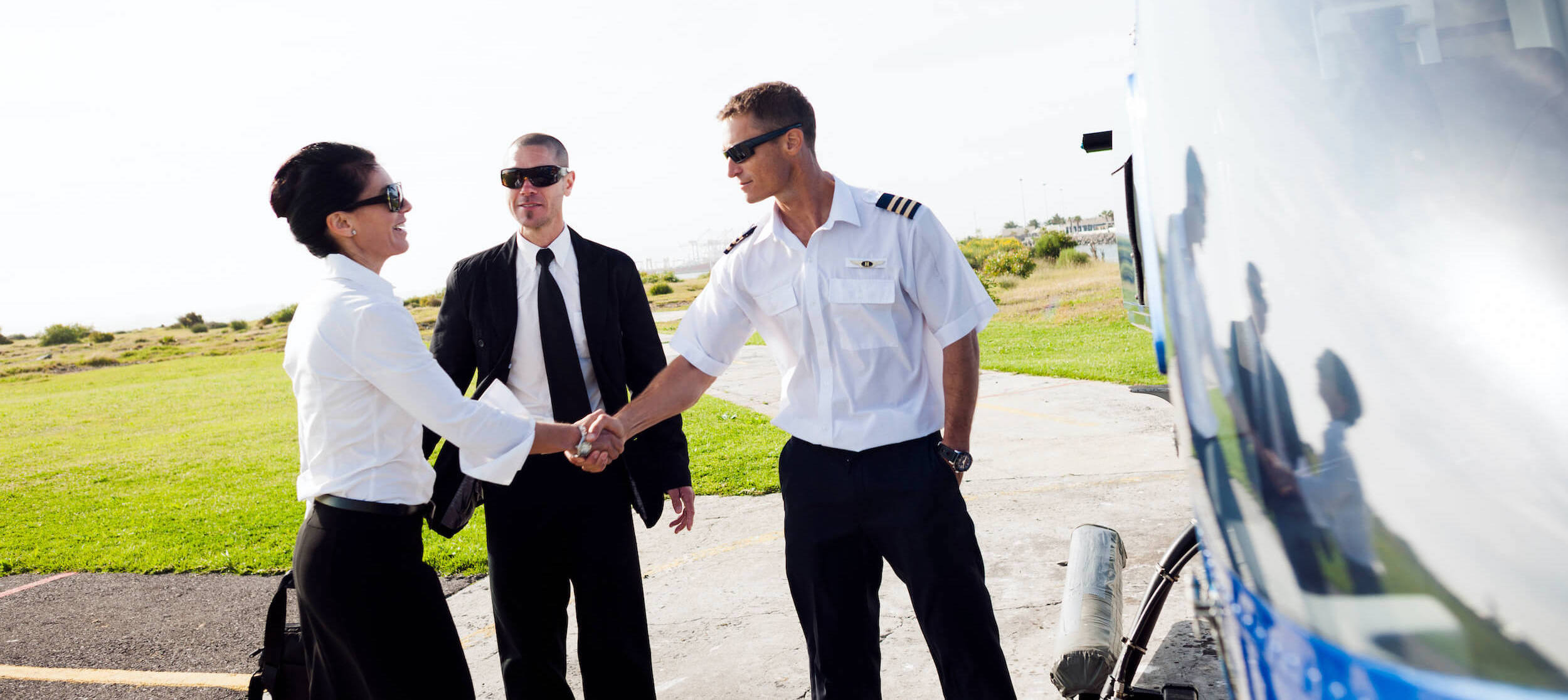 Testimonials
Jack has had the opportunity to work with many satisfied clients over the past 30 years, each with their own challenges and successes. Some of these clients were so satisfied with Jack's professionalism and efforts that they wanted others to know they were in good hands.
Below are just a few of those testimonials by buyers and sellers happy to share their story.
Assistant Vice President, Flight Operations
``Mr Arnold represented us to the highest of standards. His knowledge of aircraft sales and our industry as a whole is excellent.``
Marketing Firm President
``We did not realize until consulting with Jack that we could save money and provide a safer and easier travel policy for all our travelers... Because of Jack's 25 years in aviation, from military, to civilian, to airline, he has a wealth of background and a wonderful connection to the aviation community. His personality and easy going disposition have made us comfortable working with him on some very serious issues...``
Let's Talk
Ready to talk about your specific flight needs and get answers? Great! Call, email, or fill out this quick form below and Jack will get right back to you.