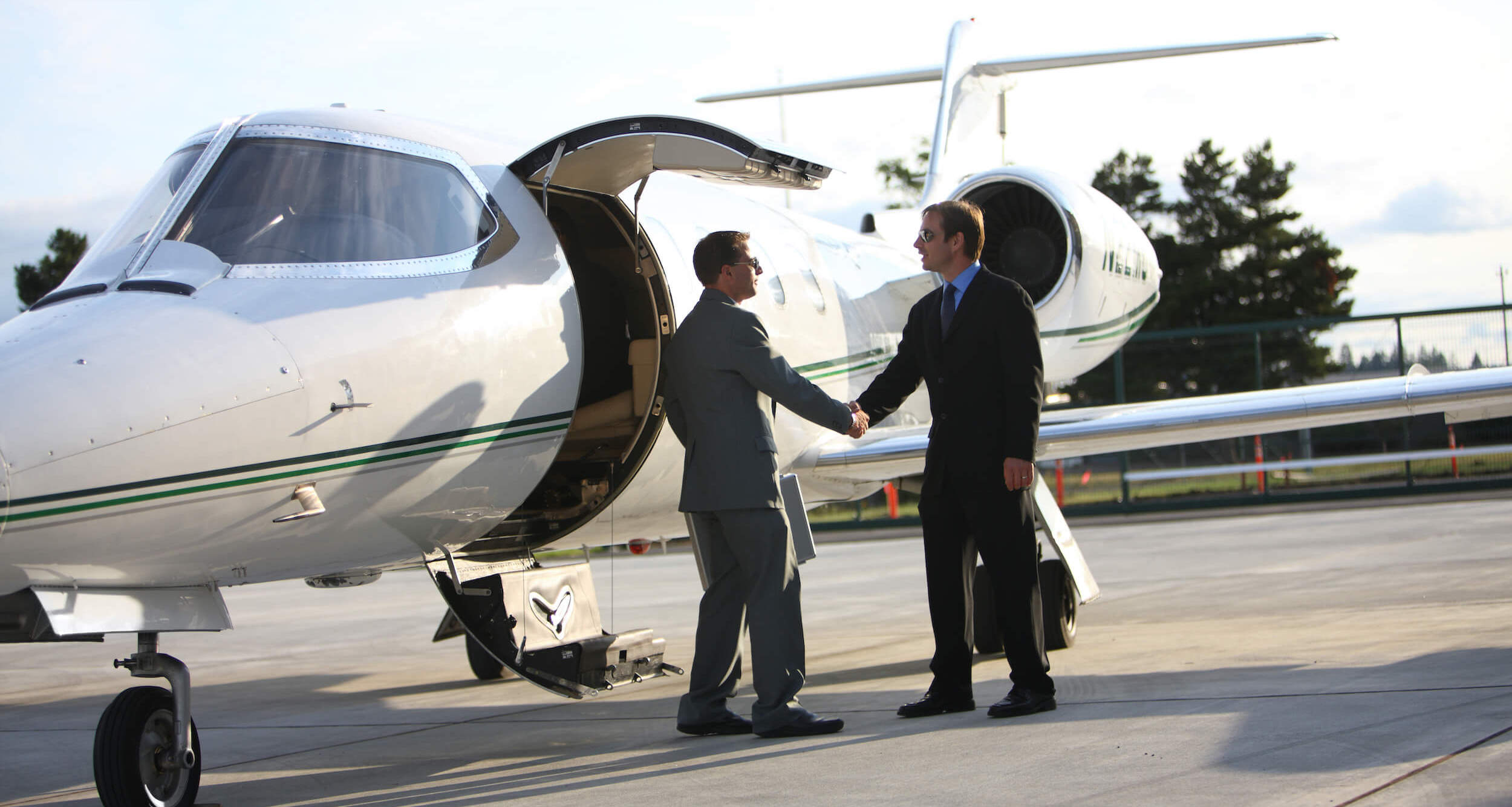 Buy
Although the internet has helped better assist monitoring the market for available aircraft, complications of putting together and closing a deal still persist. Finding the right aircraft for your needs while limiting one's financial exposure has become increasingly difficult in today's marketplace. Jack has guided many buyers through this process with his knowledge, strategies, and negotiation skills ensuring each one is satisfied with their purchase.
Benefits of Buying with Jack
Market Knowledge
Jack profiles your needs, provides information on aircraft values, the selection of an aircraft, and more.
Find the Best Deal
Jack is bound and obligated by our code of ethics to give fair treatment to all parties in the transaction. He is also a member of the National Business Aircraft Association (NBAA).
Financing Assistance
Jack will help pre-qualify you, help you find competitive financing, arrange for pre-purchase inspections and organize documentation
Set the Right Price
Jack knows the current aircraft market and can help you create a practical offer.
Helps with Details
Jack handles many of the time-consuming tasks that are a part of the aircraft purchase transaction process. Buyers are kept informed from absolute start to finish, and beyond.
Handles Closing
Jack will participate in the closing or even represent in your place if necessary, and help you with all the paperwork beforehand.
Add Sales Appeal
Jack can suggest imaginative changes for making your prospective new aircraft more suitable for you and more valuable when you sell it in the future.
More Time
Jack is a professional who has the expertise and time to get the job done right. That makes it easier to complete your aircraft transaction without taking on the full time efforts of an aircraft transaction.
No Plane.
No Gain.
Famed golfer Arnold Palmer recognized the advantages of owning an aircraft and how it allowed him to be more competitive in business.
Let's Talk
Ready to talk about your specific flight needs and get answers? Great! Call, email, or fill out this quick form below and Jack will get right back to you.