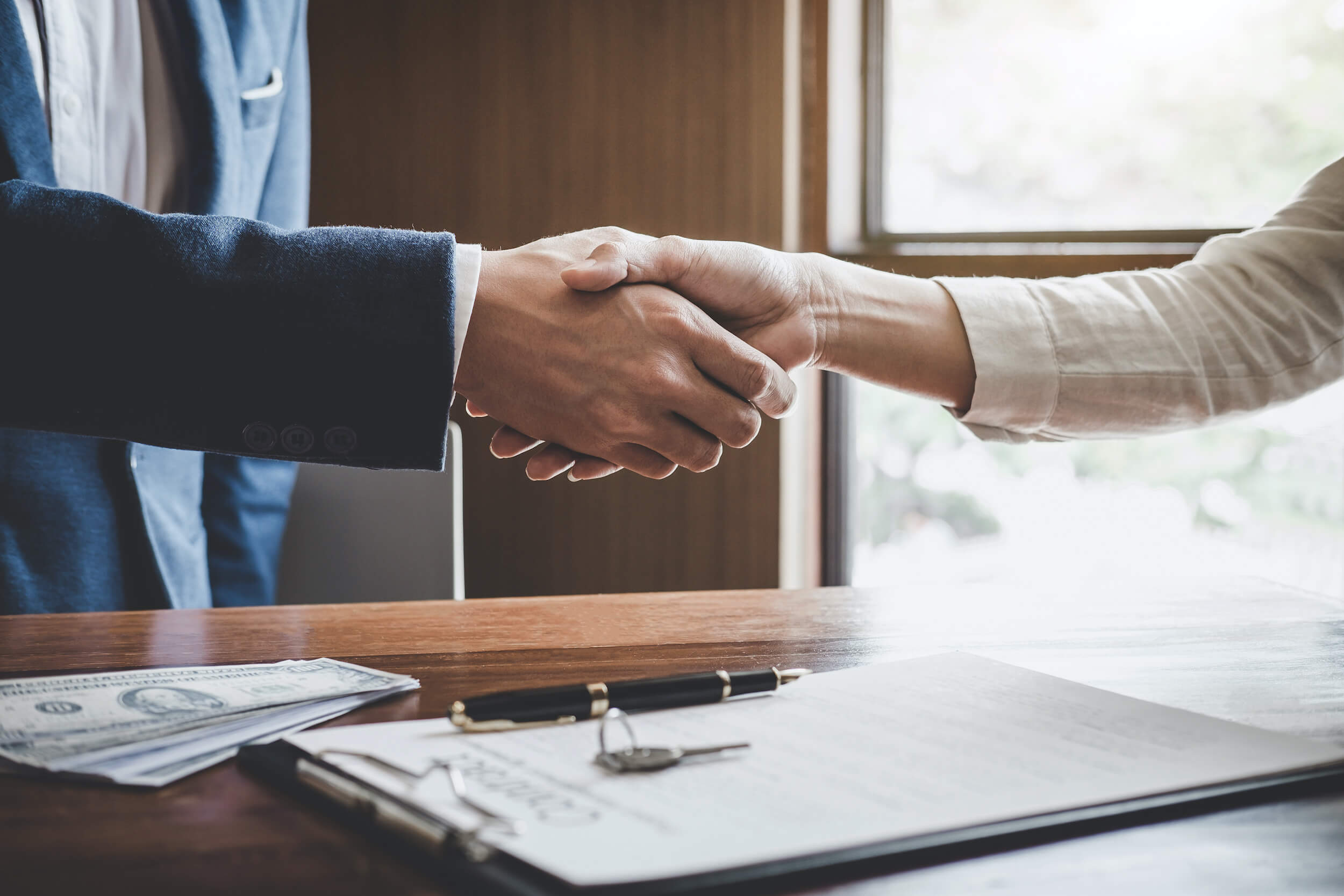 Sell
With inspections, negotiations, and varying market conditions, selling an aircraft can be a difficult process without the right consultant by your side. That's where Jack comes in. With over 30 years of experience selling aircraft ranging from small twin seat Cessna to large body Boeing Business Jets, Jack will negotiate a favorable price all while ensuring the process runs smoothly. Below you'll learn about the selling process and hear from some of Jack's previous clients as they share their experience of selling their aircraft.
Benefits of Selling with Jack
Market Knowledge
Jack profiles your needs, provides information on aircraft values, the selection of an aircraft, and more.
Get the Best Deal
Jack is bound and obligated by our code of ethics to give fair treatment to all parties in the transaction. He is also a member of the National Business Aircraft Association (NBAA).
Advertising Effectively
Jack handles all marketing efforts for your aircraft, from advertising and arranging viewings/demonstration flights to listing your aircraft on our computerized MLS.
Set the Right Price
Jack knows the current aircraft market and can help you set a realistic selling price sure to attract buyers.
Helps with Details
Jack handles many of the time-consuming tasks that are a part of the aircraft selling transaction process. Sellers are kept informed from absolute start to finish, and beyond.
Handles Closing
Jack will participate in the closing or even represent in your place if necessary, and help you with all the paperwork beforehand.
Add Sales Appeal
Jack knows how to add extra appeal to your aircraft at little cost that can boost interest and offers.
More Time
Jack is a professional who has the expertise and time to get the job done right. That makes it easier to complete your aircraft transaction without taking on the full time efforts of an aircraft transaction.
Let's Talk
Ready to talk about your selling your aircraft and get answers? Great! Call, email, or fill out this quick form below and Jack will get right back to you.