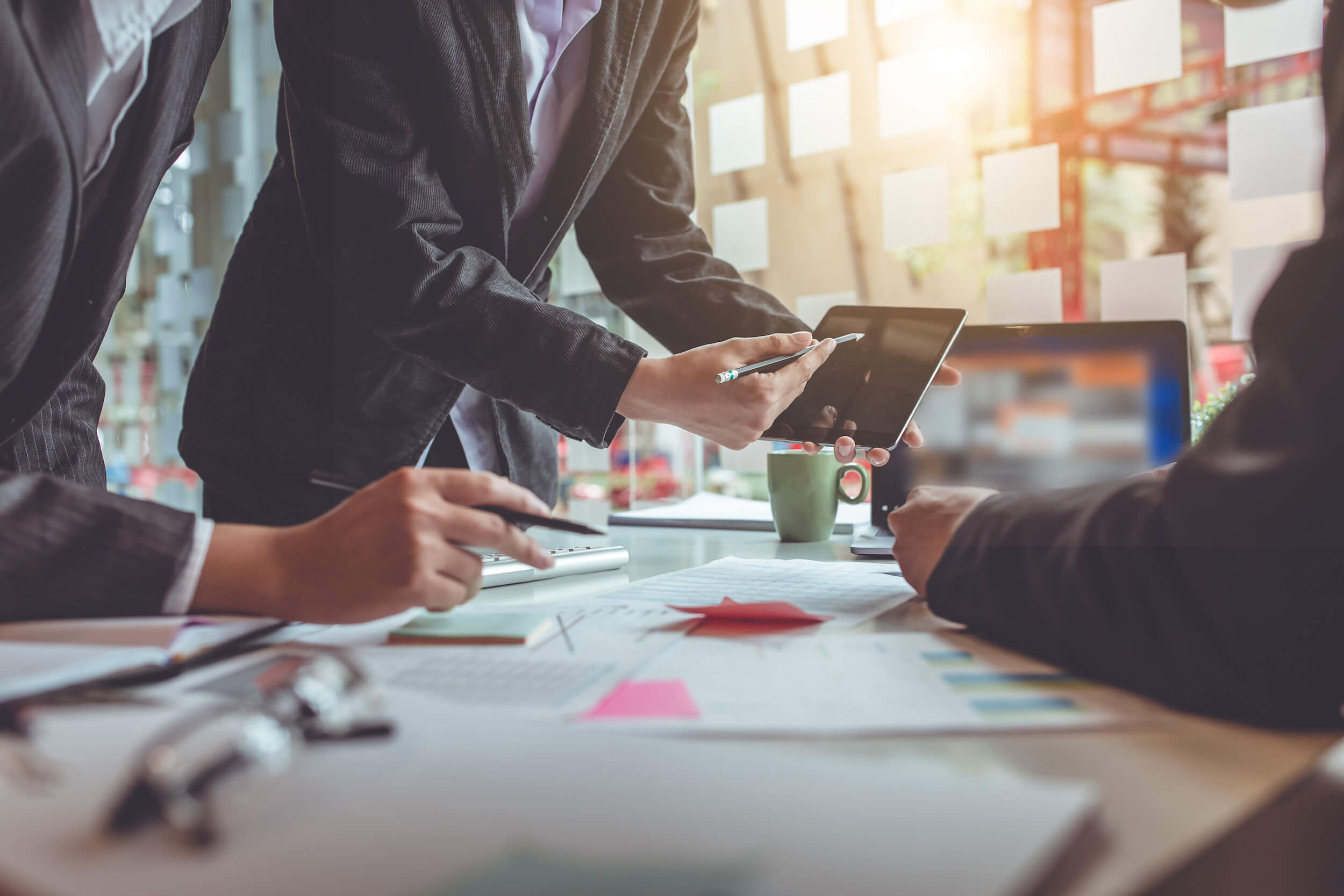 Services
Buying or selling an aircraft can be a seamless task with the right partner by your side giving you the most current market data, providing valuable insights, and the one-on-one consulting you need to make the best decisions possible. J.R. Arnold Consulting provides that one-on-one attention whether you're deciding to buy/sell but need customized market analysis, you've picked out your next aircraft to purchase but want a strong negotiator to get the right price, or you're ready to sell and want to find the right buyer.
Put over 30 years of aviation consulting experience to work for you.
Select the option that best fits your needs below.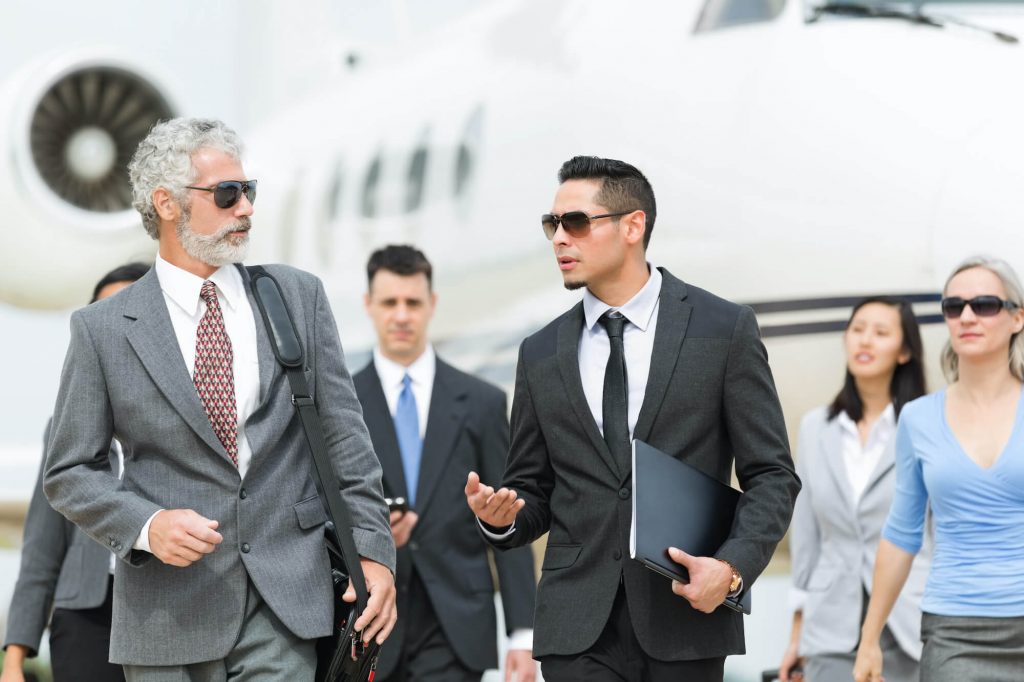 Consultation
If you're not quite ready to buy/sell, Jack will give you the information and insights you need to make your next, best decision. Jack's experience covers a wide spectrum of consulting services, from in-depth travel profile analysis to reviewing current operation contracts and identifying if buying/selling is right for you.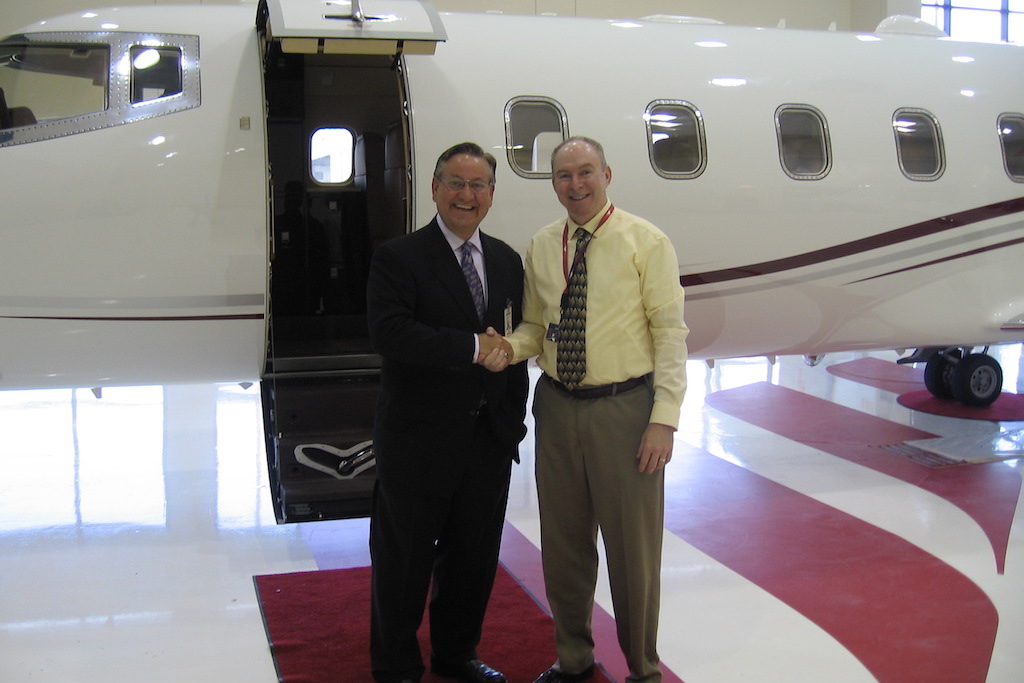 Broker
So, you're ready to buy/sell and want to find the right aircraft for your future needs while limiting financial exposure during the process. That's where Jack comes in providing comprehensive market analysis, expert negotiation strategies from pre-purchase, during inspection, and through closing keeping you on schedule.