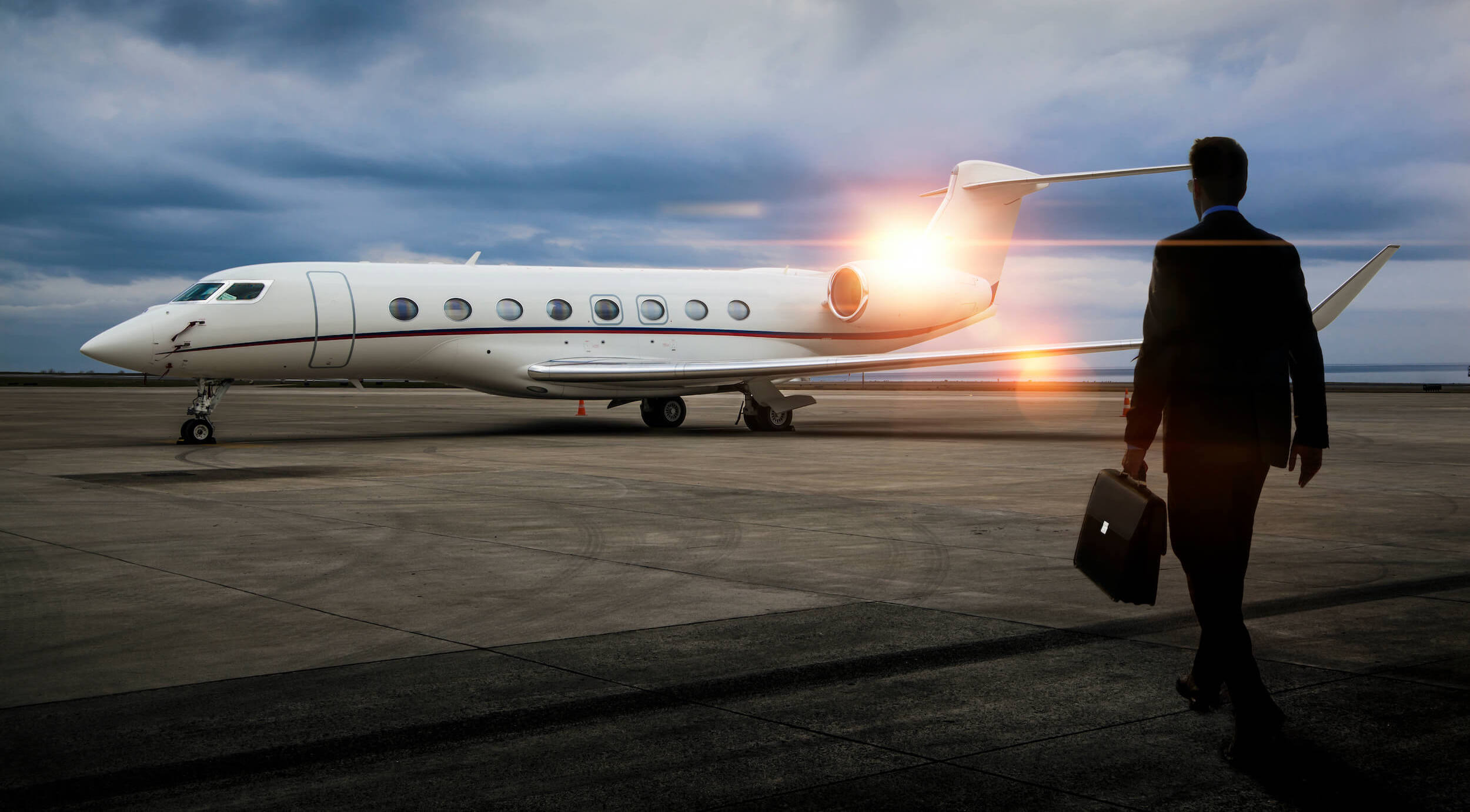 Broker
So, you're ready to buy or sell an aircraft and identifying where to focus your efforts can be a challenge in itself. Pricing, timing, inspections, insurance, stipulations, location, and agreements are challenges that face buyers and sellers in today's competitive market. Working with a trusted advisor with decades of experience in aircraft brokering gives you the advantage, confidence, and peace of mind. With over 100 transactions experience, Jack will help guide you through the process while avoiding the common pitfalls that derail many transactions from closing.
Selection the option that best fits your needs below.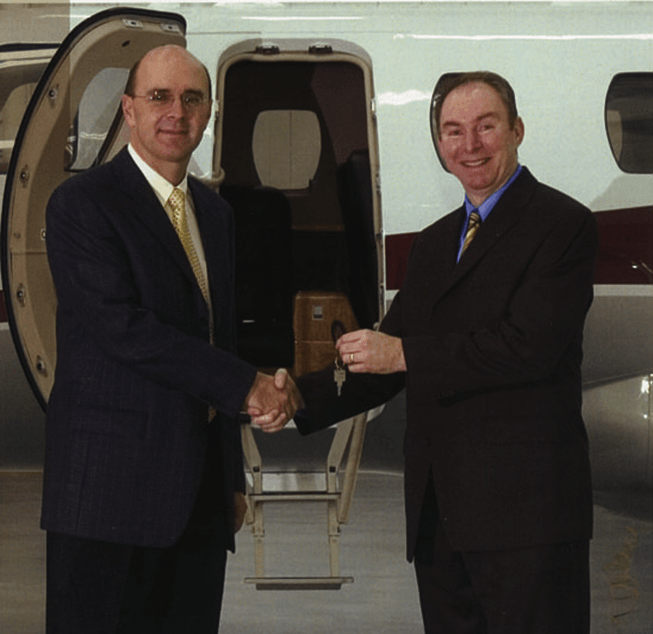 Buy
Purchasing the right aircraft that fits your needs, on budget, while limiting financial exposure can be a difficult task for any buyer. To accomplish this you need the brokering expertise and the full-time focus the process requires. That's where Jack shines. With over 20 years of experience purchasing aircraft, he helps clients identify the best plane for their needs, then guides them through the process from initial offer through closing.
If you're ready to purchase an aircraft, click the button below to learn more.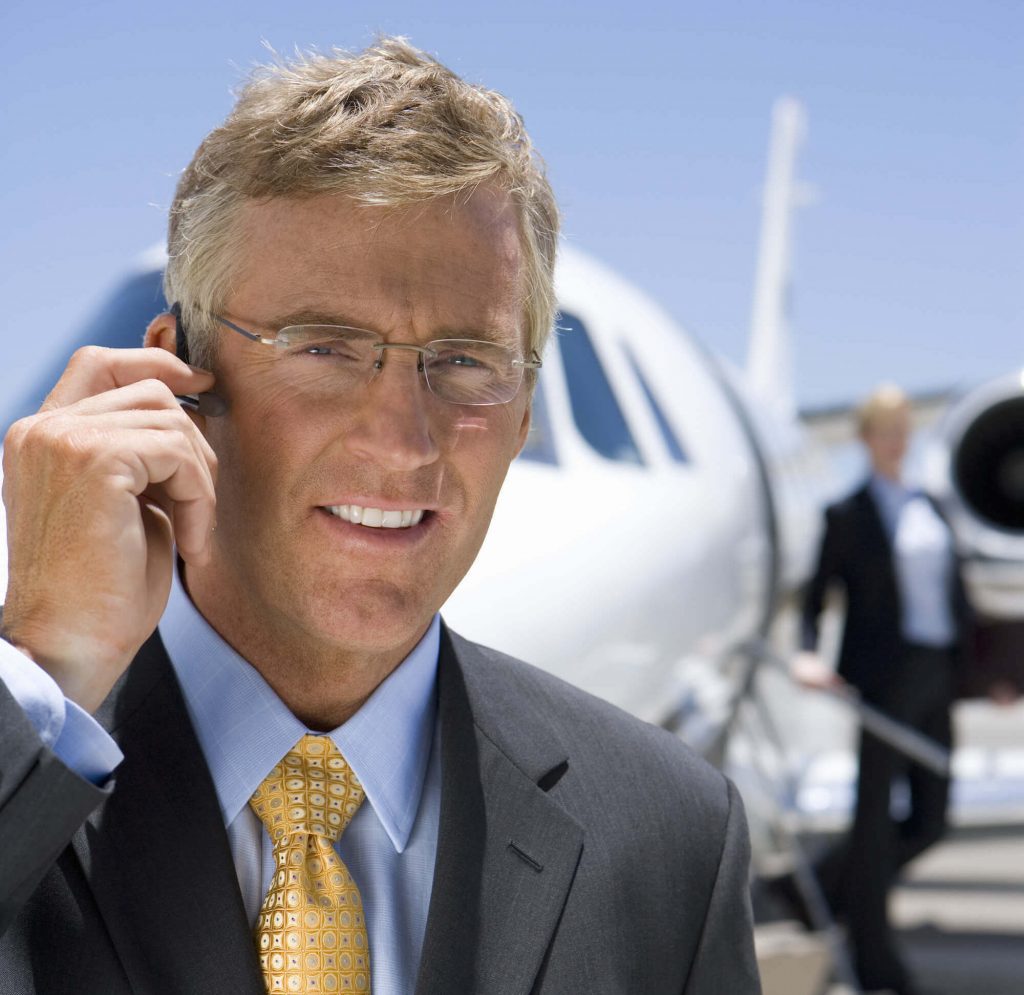 Sell
Selling your aircraft brings a whole new set of challenges you didn't experience when purchasing. Everything from setting a profitable, yet competitive, selling price to advertising and inspection repair requests to managing closing paperwork requires the focus of full-time effort. Jack will work diligently to provide you with the right buyer at the right selling price while planning carefully to limit your financial exposure throughout the process.
If you're ready to sell your aircraft, click the button below to learn more.