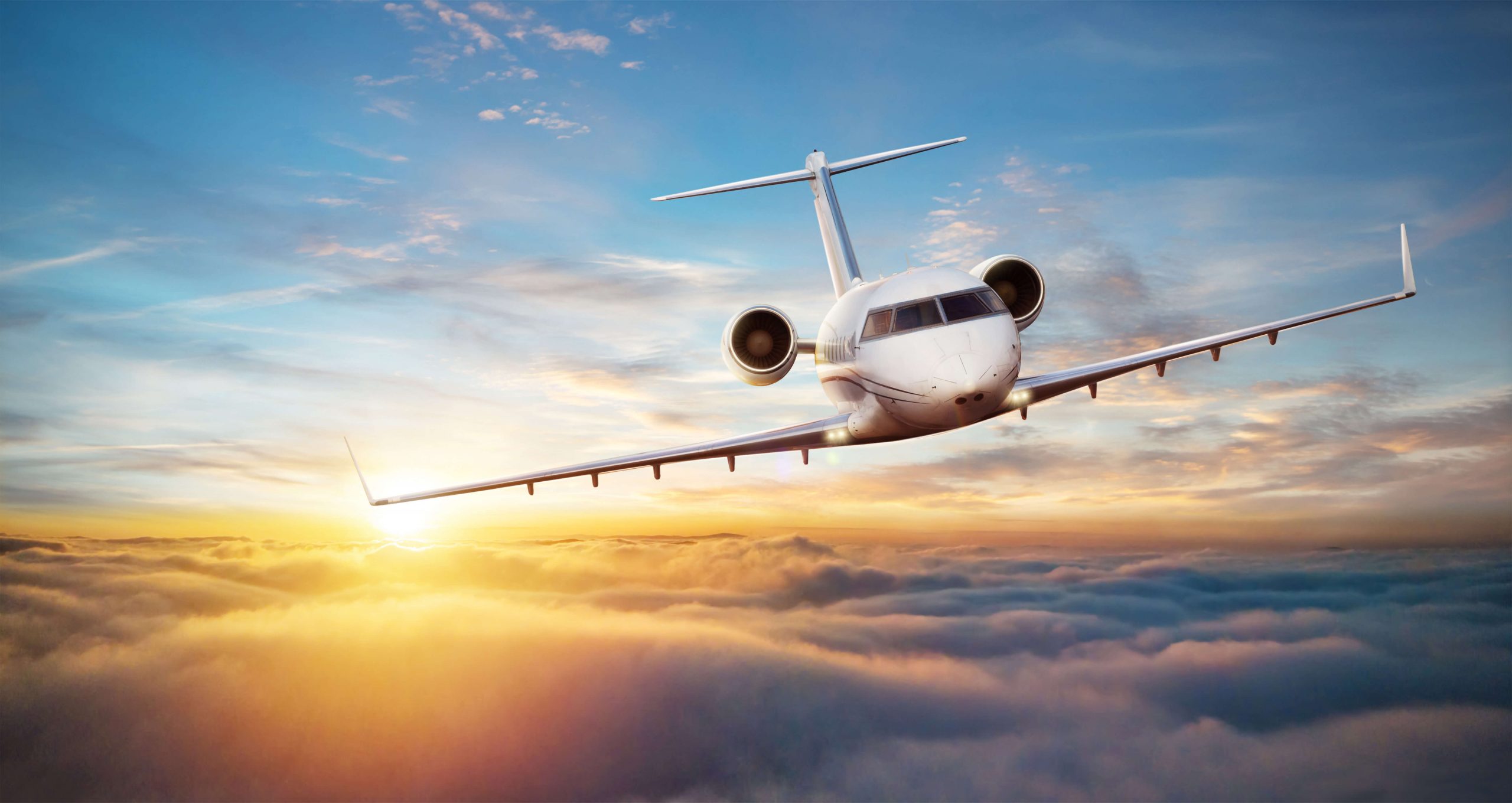 For Sale
Listed below are the aircraft Jack is currently representing for sale.
If you're looking for a specific aircraft or had questions about any of the aircraft listed below, contact Jack and he'll be happy to help.
2011 Gulfstream G550
Aircraft Highlights
Excellent Pedigree History with 2 Fortune 500 Owners
Current Owner may have an interest in a Lease up to 6 Months after Closing
Forward Crew Rest Area
12 Passenger Cabin Configuration
Forward and Aft Lavatories
Aft Galley Configuration
Cabin has 2 Four Place Clubs and a 4 Place Divan
Airframe
Total Hours Since New: 4,778.5 Hours
Total Cycles Since New: 2,101
20 Year Structural Warranty
No damage history
Enrolled on HAPP, MPP and AOS Programs
Engines
Rolls Royce BR700-710C4-11
Total Hours since new Engine 1 (Left): 4,778.5 Hours, 2,106 Cycles
Total Hours since new Engine 2 (Right): 4,778.5 Hours, 2,106 Cycles
Engines enrolled on Rolls Royce Corporate Care
APU
Honeywell RE-220
Total Time since new: 2,450 Hours
Enrolled on MSP Gold
Avionics
Avionics: Honeywell Epic PlaneView Suite:
(4) Honeywell DU-1310 Flat Panel Display Units
(2) Honeywell DC-884 Display Controllers
(2) Honeywell DP-884 Display Brightness Panel
Honeywell/Kollsman Visual Guidance System (VGS)
Honeywell MAU-913 Modular Avionics Units
Honeywell GP-500 Flight Guidance Panel
Honeywell MC-850 Multifunction Control Display Units
Honeywell AZ-200 Air Data Modules
Honeywell WU-880 Weather Radar Receiver/Transmitter Antenna
Honeywell WC-884 Weather Radar Controllers
Honeywell IR-500 LASEREF V Micro Inertial Reference Units
Honeywell MRC-855A Modular Radio Controllers
Honeywell AV-900 Audio Panel(2) Honeywell RT-300 Radio Altimeters
(2) Rockwell/Collins HF-9034A HF Transceivers W/SELCAL
L3 Cockpit Voice Recorder (CVR)
L3 Flight Data Recorder (FDR) w/ 57 Parameters
(1) L3 EBDI-4000 Radio Magnetic Indicator (RMI)
(1) L3 Magnetometer
(1) L3 GH-3100 Standby Attitude/Airspeed/Altitude Indicator
(1)ACSS Traffic Alert Collision Avoidance System (TCAS 3500) w/ v 7.1
(2) Mason Cursor Control Devices
(1) Miltope Printer (cockpit)
(1) Honeywell MCS-8000 Ka Band SATCOM Internet, and HD-710 SwiftBroadband
(1) AirCell Axxess II Iridium Flight Phone w/ ST- 4200 Transceiver
Interior
12 Passenger with Forward Crew Rest, New Interior 2018
Forward Cabin: Dual Two Place Club Seats (4) w/ Stowable Tables and a 24" monitor installed on the forward bulkhead
Mid Cabin: Dual Two Place Club Seats (4) w/ Stowable Tables
Aft Cabin: Four Pace Conference/Dining (4) and Credenza with built in 19" monitor
Aft Full-Service Galley: w/ Gasper Cooled Storage, One Microwave, One Enflite High-Temp Oven, Two TIA Coffee Makers
Lavatories: Central Vacuum Forward Dedicated Crew LAV and Full AFT LAV
Crew Rest: Enclosed Forward Dedicated Crew Rest Area
ATG Electric Window Shades
Therapeutic Oxygen System
30 Gallon Pressurized Water System
Additional new complete Carpet set
Cabin Entertainment, Communication, and Connectivity
Airshow 4000 – Dual DVD Players – One (1) 19" Monitor above Credenza – One (1) 24" on FWD Bulkhead – Eight (8) 7" LCD Monitors at each club seat
Honeywell MCS-8000 with Ka Band Internet and HD-710 Swift Broadband
SecuraPlane 500 Security System w/ One (1) FWD, One (1) AFT, and One (1) Tail exterior cameras
Exterior
New Exterior Paint 2018
Overall White with Grey and Blue Striping • LED Landing, Taxi and Navigation Lights
ASC & Inspection Compliance
ASC-61A Synthetic Vision SV-PFD (Installed new)
ASC-65A RAAS (Installed new)
ASC-71 Micro Quick Access (Installed new)
ASC-84A Enhanced NAV w/CPDLC (Installed new)
ASC-85A XM Weather (Installed new)
ASC-103 TCAS 7.1 (Completed 17JAN13)
ASC-105 ADS-B (Completed 26DEC13)
ASC-113A PlaneView Enhancement (Completed 18SEP14)
ASC-911A PlaneView Master OS (Completed 25JUN15 and 12APR17)
Recently Overhauled Wheel Brakes
144 Month and MAUS Horizontal Tail Inspections will be completed at owner's expenseat Gulfstream Savannah June 2023, all other Inspections current. Status and Due Lists available on request.